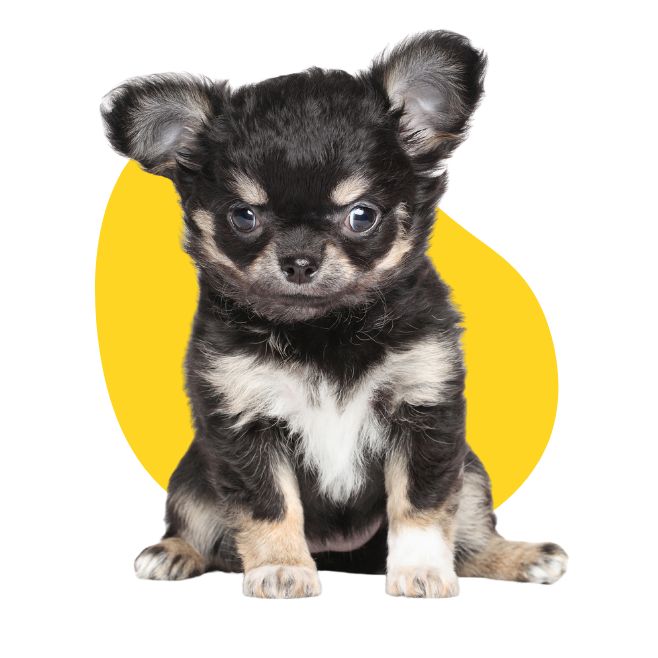 Benefits of a Chihuahua puppies
If you are considering getting a Chihuahua puppy, there are many benefits to this breed. Chihuahuas are known for their affectionate nature, making them excellent companions. They are also very intelligent and easy to train, making them ideal for first-time pet owners. Chihuahuas are small in size, making them perfect for apartment living and those with limited space. They are also low maintenance and require minimal grooming. Additionally, Chihuahuas have a long life expectancy, so they can be a lifelong companion for you and your family. At our authorized store, chihuahuamiami.com, we work with the top 3 puppy breeders in south florida to ensure you get a healthy and happy Chihuahua.
Here are 5 benefits of having a Chihuahua puppy:
Affectionate companionship: Chihuahuas are known for their loving and loyal personalities. They form strong bonds with their owners and make great lap dogs.

Low maintenance: Due to their small size, Chihuahuas require minimal exercise and grooming. They are a great option for those who live in apartments or have busy schedules.

Portable: Chihuahuas are easy to take with you on-the-go due to their small size. They make great travel companions and are easy to bring with you on road trips or flights.

Protective: Chihuahuas have a natural protective instinct and will bark to alert their owners of any potential danger. This makes them great watchdogs despite their small size.

Long lifespan: Chihuahuas have a relatively long lifespan compared to other dog breeds. With proper care and attention, they can live up to 15 years, providing a long-term companionship for their owners.